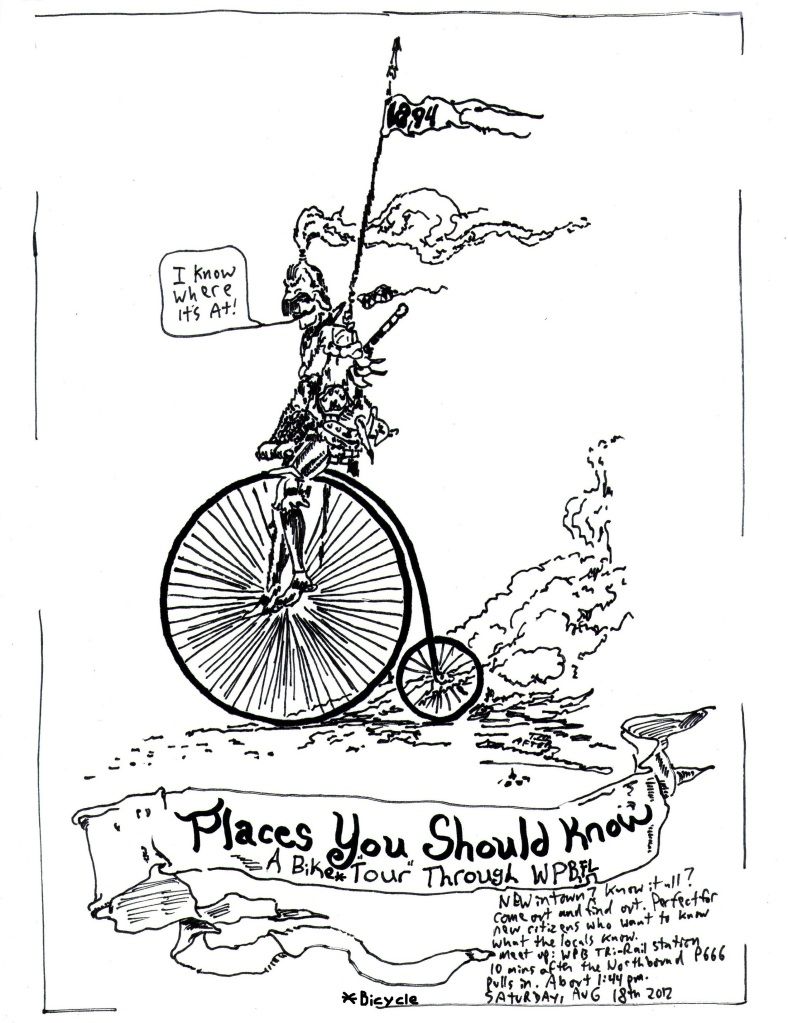 Places You Should Know bike ride through West Palm Beach.
If you think you know all there is to know about West Palm Beach, then show up and find out your right, or SEE that one spot you heard about and THEN say you NOW know it all!
Not a pub crawl, but we might stop at a bar.
NOT a historical tour, but history will come into this.
Not a tourist sightseeing trip, but they will wish they were with us.
Not a step by step through the cities own tourist guide. Not...at...all.
We will be going to spots that the locals know about that they tell people they like that THEY should know about.
Secluded beaches, old watering holes, short cuts, cheap/free this and thats, best views. ALL of the stuff that the simple guides of the city don't have room for. Even local old timers might see something they have only heard about.
This will be an easy ride. No one gets dropped. No max or min speed limit, only speed requirement is that the group stay together.
Naturally, Freakbikes HIGHLY encouraged. Make this freaky.